Making Music For The Soul.
You Can Heal Here.
You Are NOT Alone.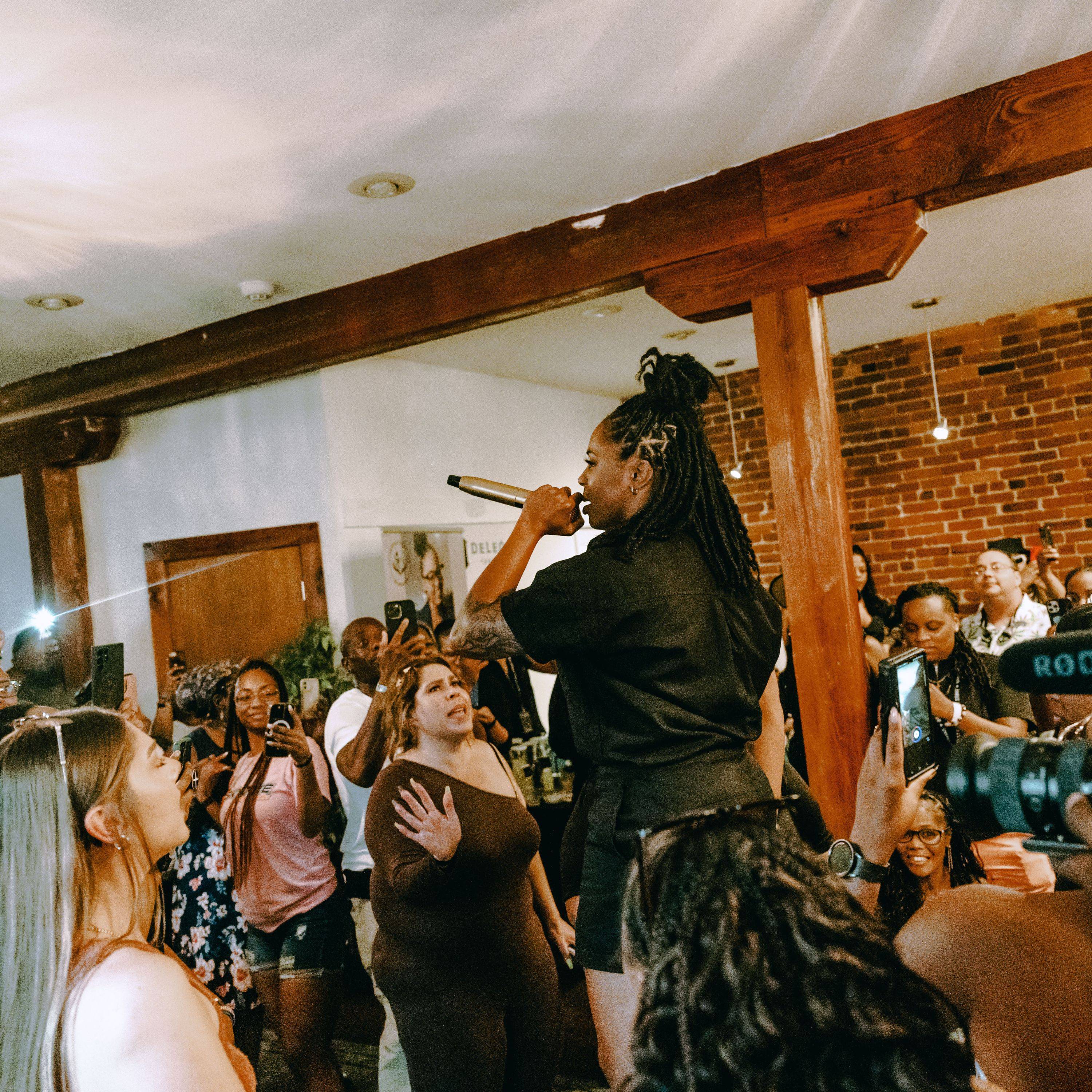 iTunes and Apple Music Positions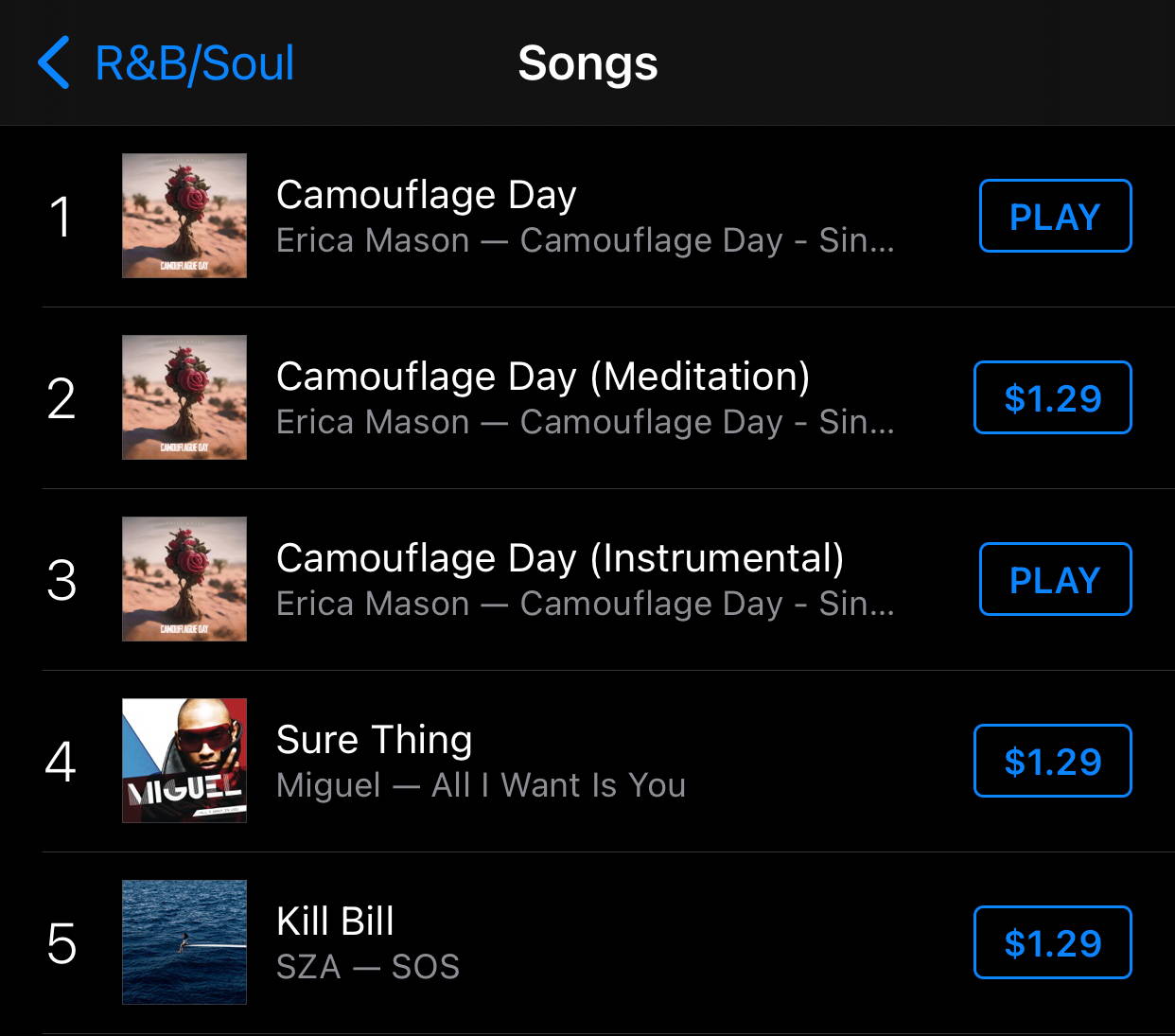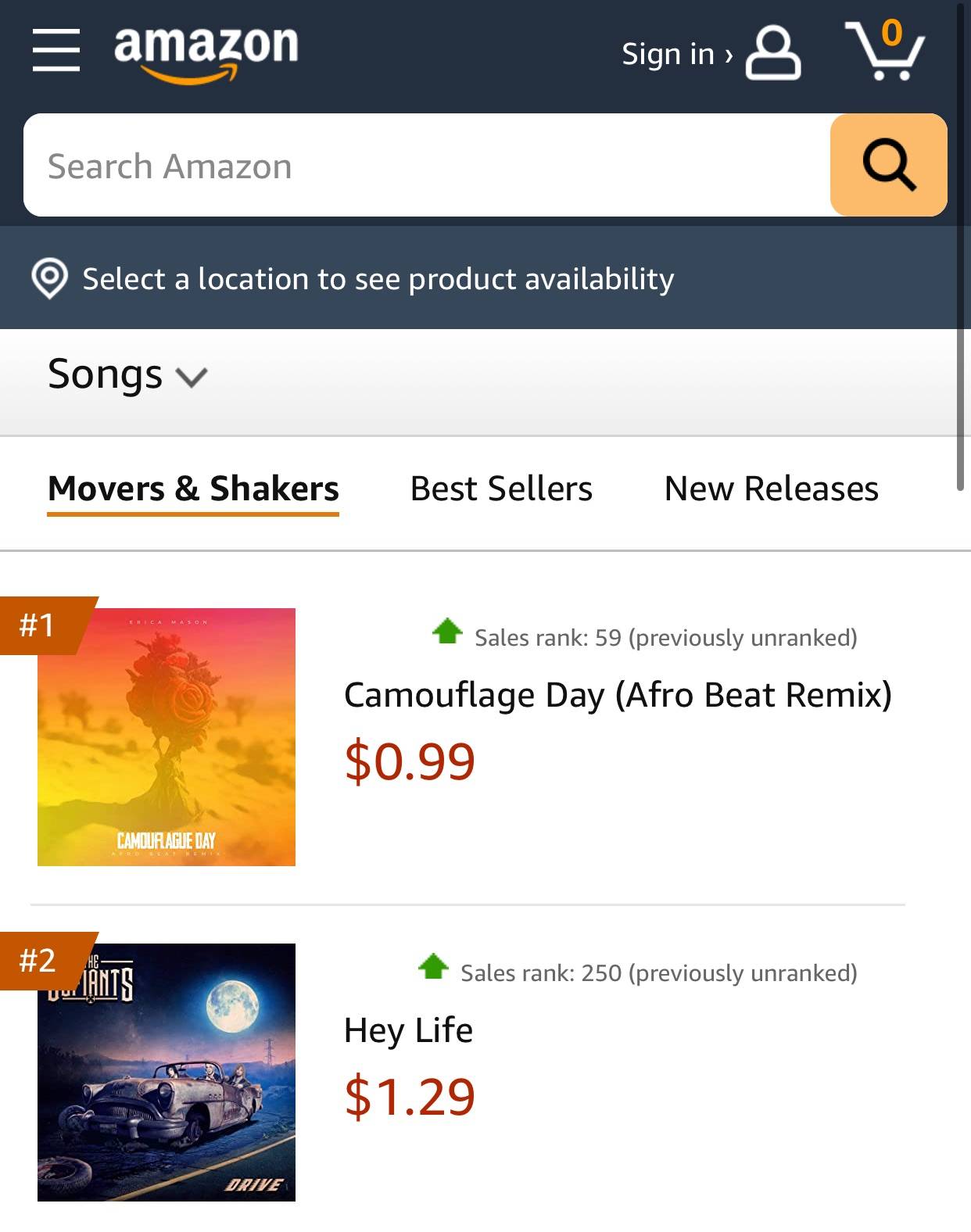 #1 ON AMAZON MUSIC MOVERS AND SHAKERS CHART
1 MILLION TIK TOK FOLLOWERS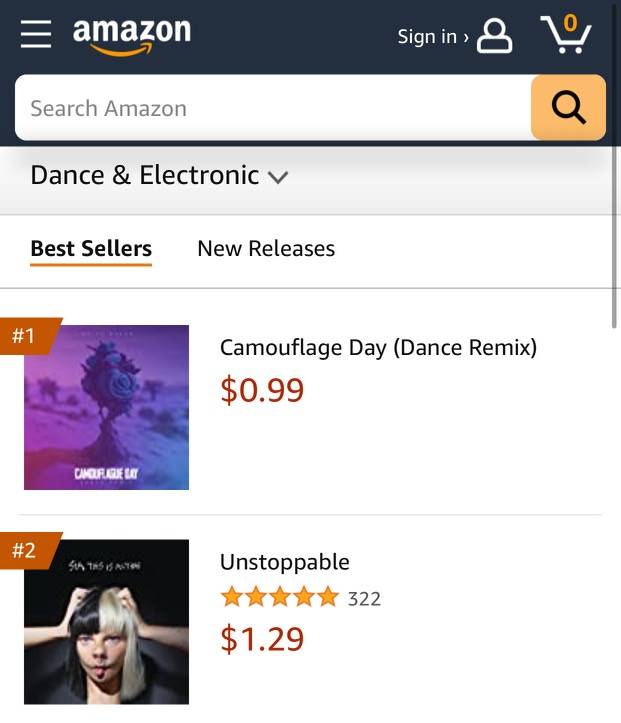 #1 ON AMAZON MUSIC DANCE AND ELECTRONIC CHARTS
Erica Mason is a true visionary in the music industry, with a soul-stirring voice and an unshakable commitment to empowering hearts and uplifting souls. As an international recording artist and mental health advocate, her journey is a symphony of triumph over adversity.
Born and raised in the vibrant city of Gainesville, Florida, Erica discovered her passion for music at the age of 15. Her tireless dedication and raw talent opened doors to unforgettable performances opening for musical legends like Kirk Franklin, Maverick City, Kevin Gates and Lecrae. Yet, it was her own vulnerable journey that set her apart, as she fearlessly shared her identity through her soul-baring anthems,"Unappreciated", "No Smoke", and "Camouflage Day". These songs catapulted Erica's online presence as she went viral across Instagram, TikTok, and YouTube generating over 2Million social media followers. This empowering revelation sparked a movement, inspiring countless individuals to embrace their true selves and love unconditionally on their healing paths. Through this movement, Erica charted #1 on iTunes and Amazon Music while also performing on BET at the Stellar Awards.
Beyond the stage, Erica curates therapeutic spaces nationwide, fostering communities of empowerment and healing. With each heartfelt melody, she radiates hope and compassion, challenging the stigma surrounding mental health and encouraging others to find strength in their vulnerabilities. Erica's music transcends mere entertainment; it becomes a lifeline for those seeking solace and understanding in their darkest moments.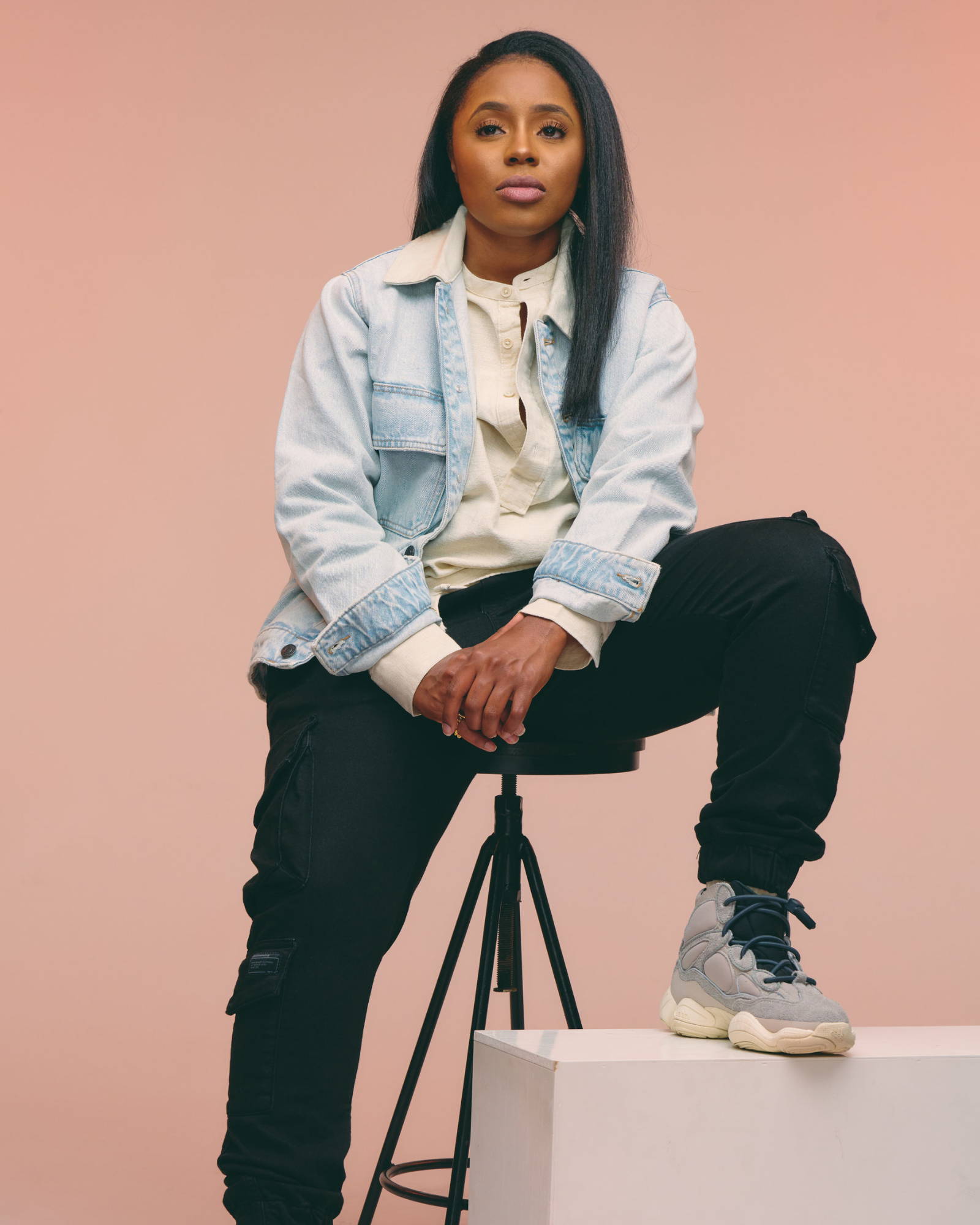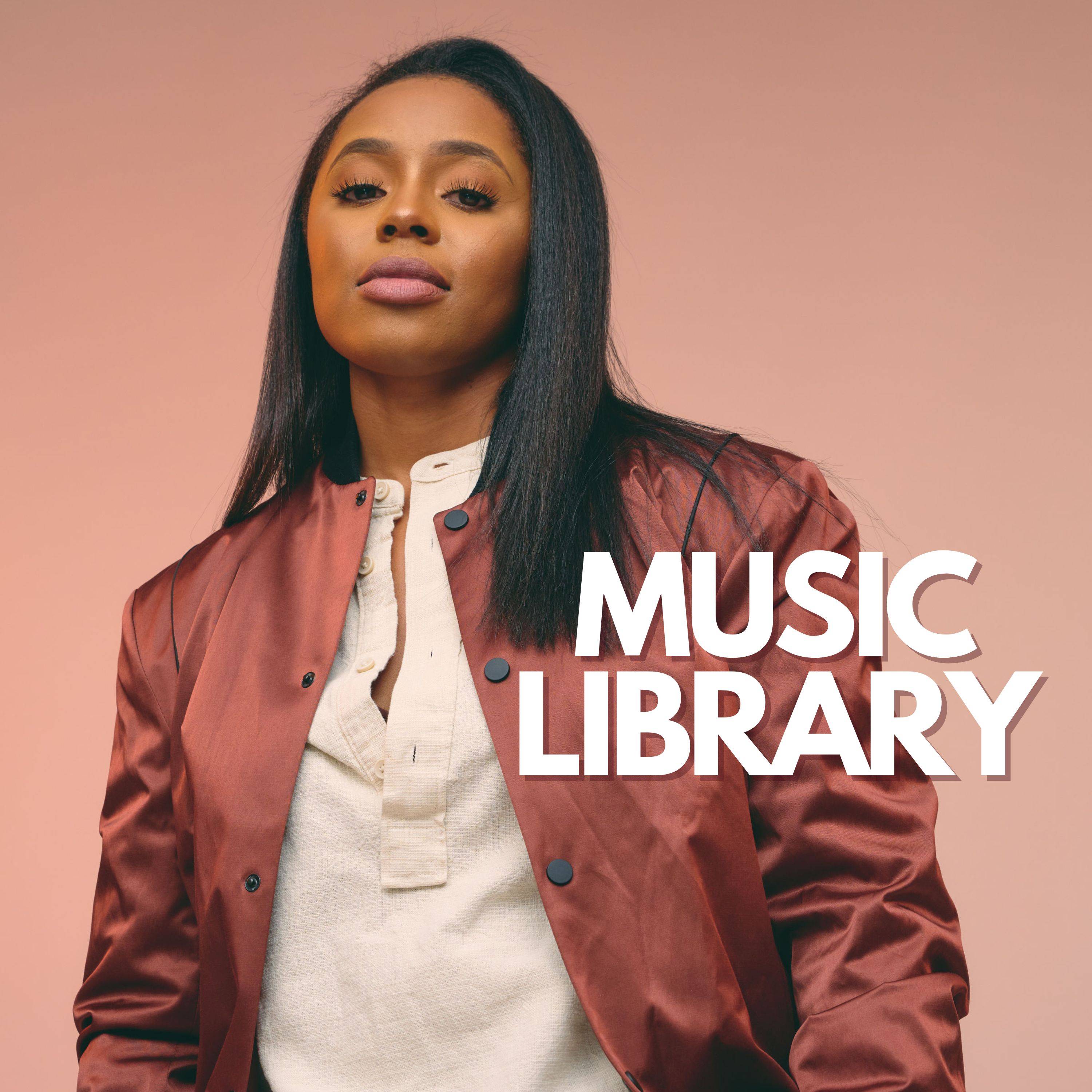 Healing The World One Song At A Time

Erica's desire is to create music that encourages the soul the heal. Her catalog consists of various genres such as R&B, Conscious Hip Hop, and Alternative Pop.

Erica Mason is blazing a trail by breaking barriers through mental health advocacy and music!

"Erica Mason is Bringing Authenticity Back to the Music Industry."

"Erica Mason is Looking to Make History in the Music Scene."
"Simple and beautiful home essentials that don't cost a fortune."
Creative DirectorClasik Minimalism Lifestyle
"Craft the perfect chair to suit any need."
Interior DesignerLuxury Design Magazine